Aubrie Shugart School of Dancing 9th Annual Dance Recital
Sunday, June 4
Matinee 2:00PM | Evening 6:30PM
Tickets can be purchased from the Box Office of the Leo J. Welder Center for the Performing Arts beginning May 3rd. The Box Office hours are Wednesday-Friday 12:30-5:30PM.  You may also purchase online at www.weldercenter.org.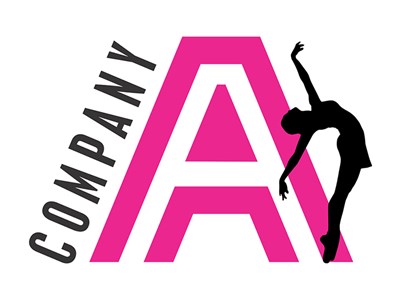 The Aubrie Shugart School of Dancing is Now Offering Competitive Dance!
Company A auditions will be held Monday, June 13 from 4:00-5:30 at 408 W. Stayton.
Students entering the sixth grade through senior year in high school are eligible to audition. Students must wear a black leotard, black jazz pants or leggings, black jazz shoes and hair in a bun. Boys must wear black shorts or pants, a black t-shirt and black jazz shoes.
For more information, please call 361-575-1672.