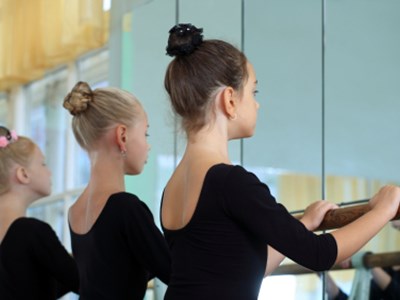 Registration for the 2019-2020 Dance Season
Early: July 15–18
Regular: July 29–August 1
Regular: August 12–15
Late: August 19–22
Come by the studio Monday–Thursday, 3:00–6:00 to register your child!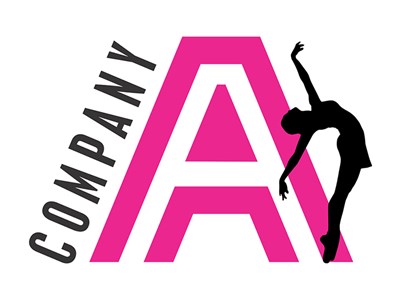 The Aubrie Shugart School of Dancing is Now Offering Competitive Dance!
Company A auditions will be held Saturday, May 18 from 2:00-3:30 at 408 W. Stayton. Students entering the sixth grade through senior year in high school are eligible to audition. Students must wear a black leotard, black jazz pants or leggings, black jazz shoes and hair in a bun. Boys must wear black shorts or pants, a black t-shirt and black jazz shoes. A parent/student meeting will be held Thursday, May 23 at 6:00pm to go over the season's obligations and signing of Company A's competitive dance team contract. For more information, please call 361-575-1672.